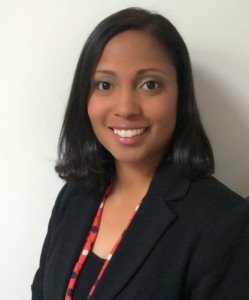 REAL ESTATE EXPERIENCE
Licensed Real Estate Agent for 6 years.
Worked 3 years in the Boston Rental Market.
Specialized in the Symphony area with the College population.
Bilingual (Spanish and English).
MEMBERSHIPS
Northeast Association of Realtors (NEAR).
American Physical Therapy Association.
EDUCATION
Texas Woman's University BS in Child Development.
Franklin Pierce University Doctorate in Physical Therapy.
Contact me directly by email at  kathleen@conniedotorealtygroup.com  or call (978) 683-0004 Ext 404